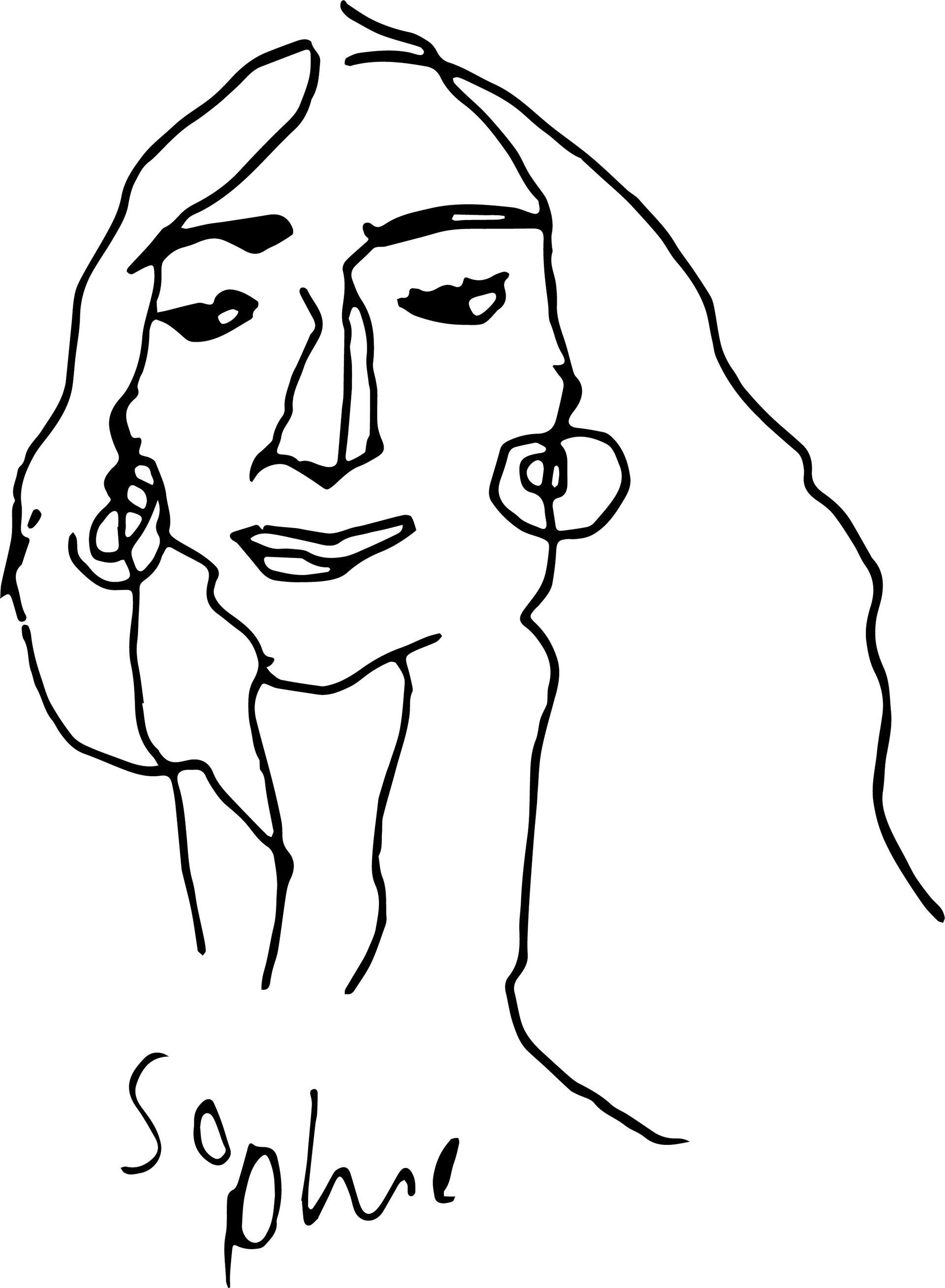 Hiya! I'm Sophie, a freelance graphic designer and illustrator currently based in Berlin.
I work on my own clients and projects, alongside  freelancing for 
Co-Creagency Berlin, from our lovely co-working space in Mitte.
I love illustrating both by hand and digitally. I am obsessed with typography and enjoy making bespoke typefaces. I have experience in print and digital design. I can design everything from your branding & packaging, to flyers & posters or design your website!
I am a pragmatic problem solver, driven by asking questions, developing concepts and delivering considered visual designs...and I like to have fun while doing so!
Please get in touch for any design queries or if you'd like to see my full portfolio!
While you're here, I'm also a Chapter Curator for Design Calendar Berlin!
Check it out for the best design events, talks, workshops & exhibitions in Berlin, every month!